Book – "Cabin Kitchens and Baths" 2004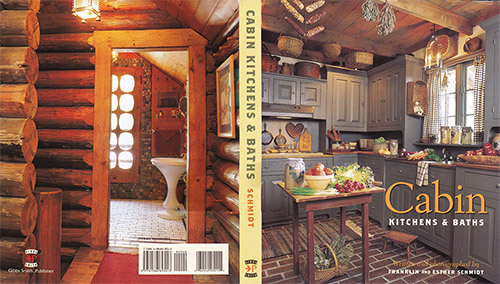 "Cabin Kitchens and Baths" by Esther and Franklin Schmidt 2004. Buy on Amazon
"Log Home Living" Oct 1999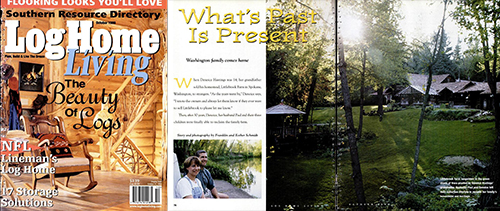 Littlebrook was featured in Log Home Living Magazine October 1999. View images of article in Gallery
"Country Accents" Oct 1998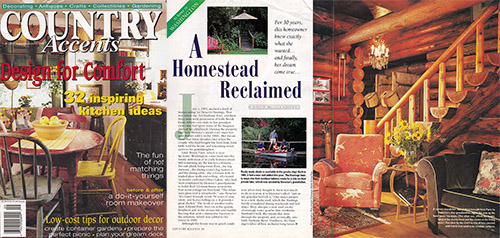 Littlebrook was also featured in Country Accents Magazine October 1998. View images of article in Gallery
Bob Vila's "Restore America" HGTV 1999
"If Walls Could Talk" HGTV 2007
Spokane Teachers Credit Union Commercial 1998
"Frank" 2007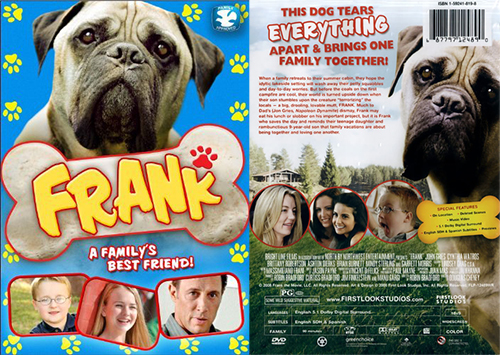 Littlebrook Farm was the idyllic setting for a 2007 family film FRANK.
A young urban family spends the summer on a picturesque island. When an abandoned, mangy, mutt, wanders onto the property – the dad alerts Animal Control. But the children beg to keep the dog. A compromise is reached: the children can nurse FRANK back to health, but must put him up for adoption at the end of the summer. As he regains his strength, he risks his life to bring the family together in ways that no one could have imagined.
"The River Murders" 2011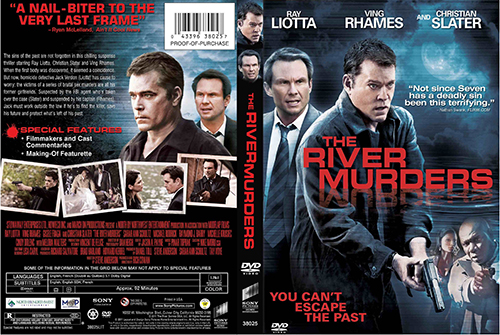 Littlebrook was also filmed as part of the 2011 movie, The River Murders, staring Ray Leotta.